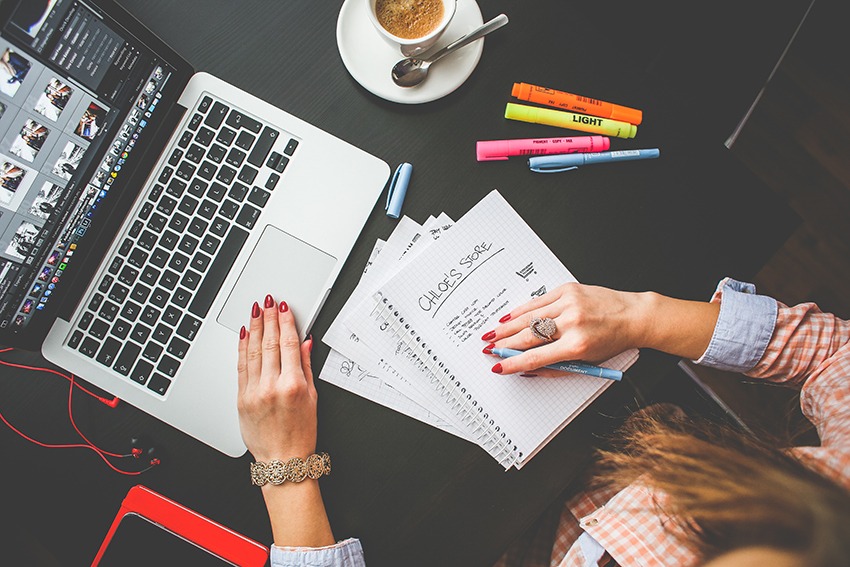 4 keys to a website that brings you business
August 2, 2014
Large australian retailers screaming about GST free online purchases
January 5, 2015
How to get your website noticed
Have you ever wondered why you have worked so hard, investing so much time, effort and money to create a really great looking, informative website, complete with everything that your clients will ever need to know, only to realise a few months down the track that you were the only one to ever see it?
What is it about all those other sites above you in the Google results pages that gets them noticed by all the major search engines, and thus, by all the potential customers out there?
The answer is simple – search engine optimisation (SEO).
Almost every page that has a high placement in a search engine has been optimised – that is, specifically planned, designed and built to rank well – not just to look good. The Internet has so many web pages inhabiting it now that not just any site gets noticed by the search engines anymore – only those that consciously aim at getting noticed will. And as for all the rest, it doesn't matter how good the site or the business is if no one ever knows about it.
The first step is to decide what you want to get noticed for. If you are in real estate, for example, it will be very helpful to find out what people are looking for when they search for real estate sites on the Internet, and what it is that you can offer them. Is it "Melbourne apartments", "budget accommodation" or "house rental"? Try pretending that you are a potential client, go to google.com.au, and look at what keywords you would use to find your business.
Only when you have picked out a niche for yourself should you start optimising.
The three most important things in building your sites standing with search engines are:
Structure
Just like human visitors, "Spiders" – search engine programs – hate wading through a big, messy, badly designed site. Complicated code, malfunctioning navigation and too many sub-directories can all confuse spider programs and prevent you from getting the ranking that you could have.
Copy
The text on the site, especially hyperlink text, is vitally important to search engines. By reading the text on a site, including the sites title, meta-tags, heading text, body text, and link text to and from the site, the spiders judge what the site is about and how informative it is to customers. Badly written copy, or worse, images instead of text for headings and links, can drastically reduce your ranking with search engines.
Links
The Internet is built on hyperlinks, and the amount of pages on the Internet that point to your page is often a lot more important to search engines, especially Google, than many on-page factors. There are many different ways to get links to your site, but the most common are swapping and buying. Reciprocal linking, that is you and another site both linking to each other, is free and easy, but it is very consuming and not extremely effective. Buying obviously costs money, but since search engines give greater weight to a link that is not reciprocated, it is much more influential. The very best way is to have a website with valuable and interesting content that people want to link to just because they like it!
These three processes are the linchpins on which your website's rankings hang. If these are perfected (which is a process, not a goal), your site will be guaranteed to steadily move up the results list. The most important thing to remember, however, is that none of this will happen if you do not make it happen. Professional advice is highly recommended.